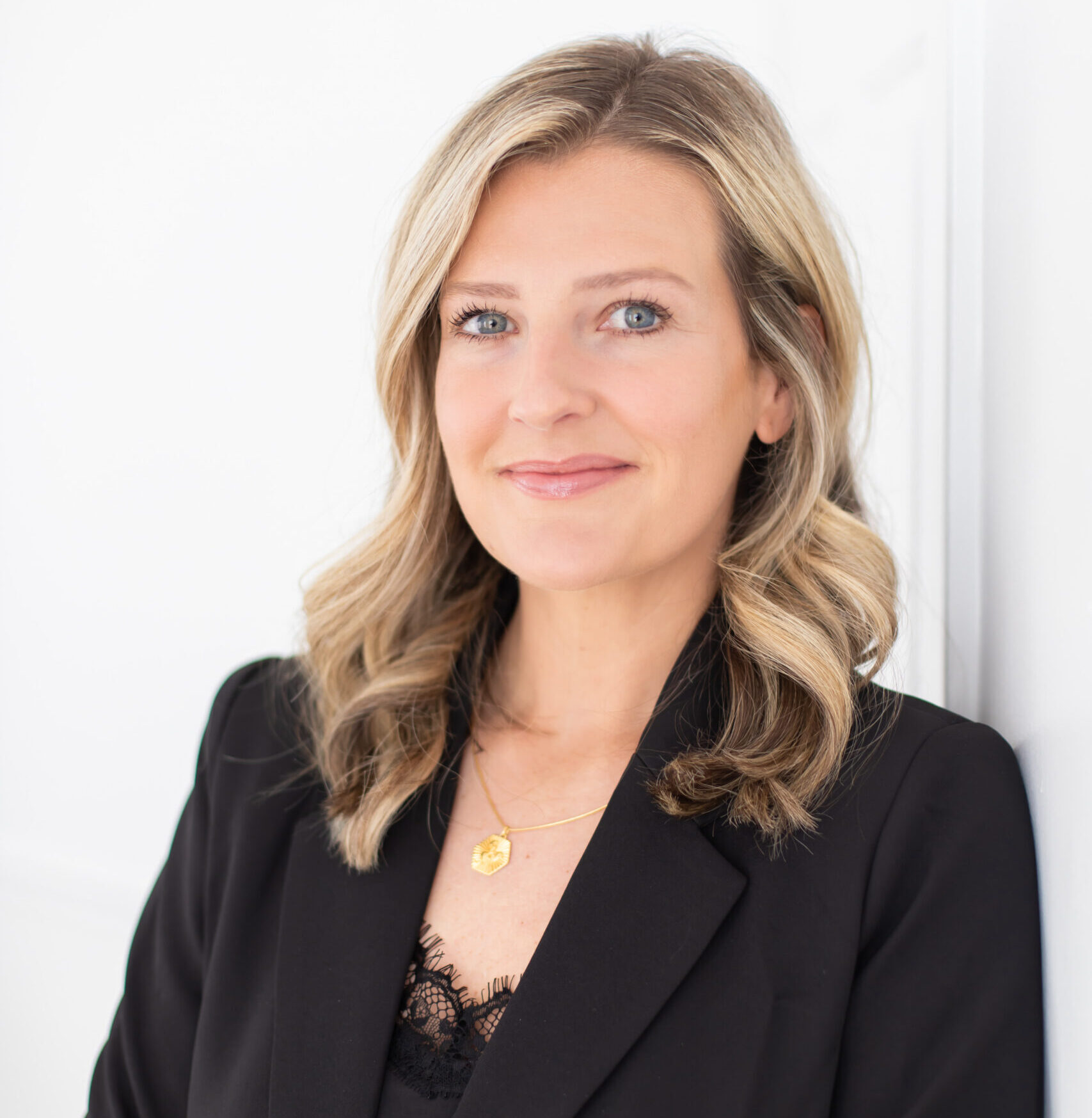 Meet Leigh, a dynamic and versatile real estate agent with a diverse skill set and a passion for helping clients find their dream homes. Originally from the Nashville area, Leigh currently resides just outside of Memphis, Tennessee, and brings a unique perspective and local expertise to her clients in both regions.
Leigh's background in graphic design, sales, photography, and marketing has given her a keen eye for detail and a knack for creative problem-solving. She understands that buying or selling a home is a complex process, and she leverages her skills to create effective marketing materials, showcase properties in their best light, and communicate with clients in a clear and concise manner.
Leigh's commitment to her clients is unwavering, and she works tirelessly to ensure that their needs are met and their goals are achieved. Whether you are a first-time homebuyer or an experienced investor, Leigh has the knowledge, skills, and resources to help you navigate the real estate market with confidence and ease.
In her free time, Leigh enjoys exploring the vibrant music and arts scene in both Nashville and Memphis, as well as spending time outdoors with her family and friends. With her friendly personality, strong work ethic, and dedication to client satisfaction, Leigh is the perfect choice for all of your real estate needs.
designations / MMDC / certifications
new construction, residential, neighborhood, buyer, seller