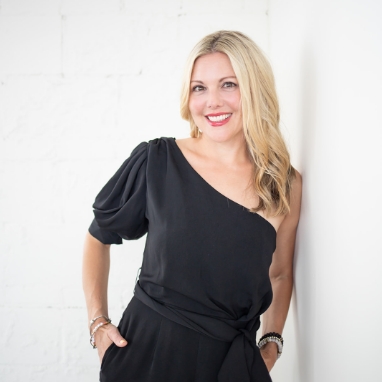 Having lived in NY, PA, IN, IL, and have now called TN home, for many years. I have a perspective that has taught me so much.

I am a mom of three and married to my very supportive husband of almost 20 years!
Our first born is off to college this year and we are heading into a new journey!
It's my joy to be able to share my experience of travel, moving and developing new relationships.
Community building is a passion and strength of mine.
Transitioning to new homes and neighborhoods is best to have someone to walk alongside with.
Let's discover together how so can make your home a reality!
designations / MMDC / certifications
new construction, residential, neighborhood, buyer, seller