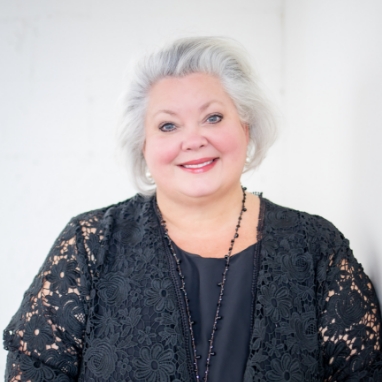 Mary Anne Gibson has been elected twice to the Germantown Board of Mayor and Alderman and is serving as Vice Mayor for the fifth year unanimously elected by her peers. Mary Anne is a passionate advocate for high quality public education where in 2012, she served as the District 5 Board Commissioner on the Shelby County School Board during the pivotal transition period for Memphis City and Shelby County Schools. Vice Mayor Gibson is also a champion for the 30 local parks and 22 miles of greenway within the 21 square miles of Germantown. She has served as Vice Chairman for the Germantown Parks & Recreation Commission, Chairman of the Farm Park Advisory Group and currently serves as a founding board member and Chairman of the Bobby Lanier Farm Park, Inc. non-profit organization, which supports the 10-acre park as an education and demonstration site for sustainability. Vice Mayor Gibson serves as Alderman liaison to the Parks & Recreation, Neighborhood Preservation, Economic Development and Public Art Commissions and is a member of the Germantown Library Board and Board of Zoning Appeals.

Vice Mayor Gibson is an Affiliate Broker with The Firm specializing in residential real estate and is an active member of the Memphis Area, Tennessee & National Association of Realtors and Multi-Million Dollar Club. She has served as Disaster Relief Coordinator for Germantown United Methodist Church during the floods of 2010, Confirmation Coordinator, Welcome Coordinator, Youth Advisory Council member, co-founder of Cooking with Joy benefitting the Frayser charter school, Memphis Business Academy. Mary Anne is a Leadership MAAR and Leadership Germantown graduate, 2000 recipient of the Jim Roberts Leadership Award and led the Germantown Project 100 initiative for the West Tennessee Veterans Home.

Mary Anne is an active member of Germantown United Methodist Church where she and her husband, Steve, were married over 37 years ago. They have three adult children, Morgan Gibson Day, Marshall Gibson & Madison Gibson and are the proud grandparents of Junie Day! Mary Anne and Steve, are the 2016 Lincoln County Cowboy Symposium National Chuckwagon Champions, 2019 World Champions and are proud of their work with White Mountain Elementary and Gavilan Canyon School students in Ruidoso, New Mexico, Memphis Oral School for the Deaf and Junior Diabetes Research Foundation.
designations / MMDC / certifications
residential, neighborhood, buyer, seller